84 Chevrolet Mud Truck for sale - $6500.00 OBO
PLEASE READ ENTIRE POST! Most general inquiries can be answered if you read this first.
I've had a lot of fun with this truck, but now its time to move onto BIGGER things. I had started the process of converting this truck from a manual to an automatic transmission a couple of years ago; changed jobs and now I don't have the time to finish the installation. All of the parts to complete the install (i.e. shifter and drivelines) are included.
Truck has not been cranked in two years and will not crank right now (Transmission install needs to be completed) But, I am quite certain that it will crank upon completion, the engine is not hurt.
Engine is a 92 Cummins Turbo Diesel Engine, Intercooled stock engine with slightly turned up VE Pump. Transmission - TH 350 w/ Manual Valve body and Kevlar Bands. Transfer case - Married NP-205. Final Drive - 2.5 ton Rockwell Axles 6.72 ratio w/ welded spider gears - one steering axle - one straight Tires 14.9-24 Tractor Tires that are 48" Tall. Three Link Front Suspension with a Triangulated Four link Rear Suspension on Super Duty Coil Springs Additional Accessories, 8000 pound Tulsa PTO Winch in bed w/ 200' of 9/16" cable. $6500.00 OBO. CASH ONLY The sum of the parts is well worth the money.
No Trades as I am not parting it out. I don't have to sell it. I don't need help selling it. I will entertain reasonable offers. I have a tractor available to load Located 10 miles North of Mount Pleasant and East of Talco.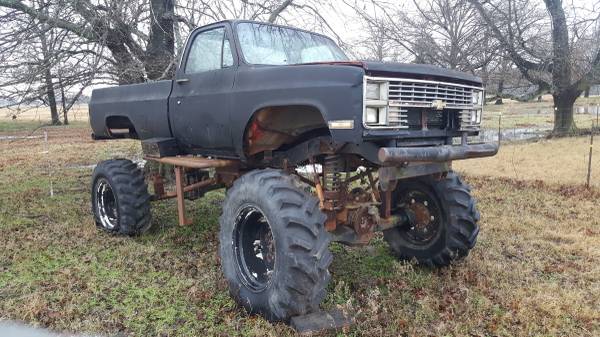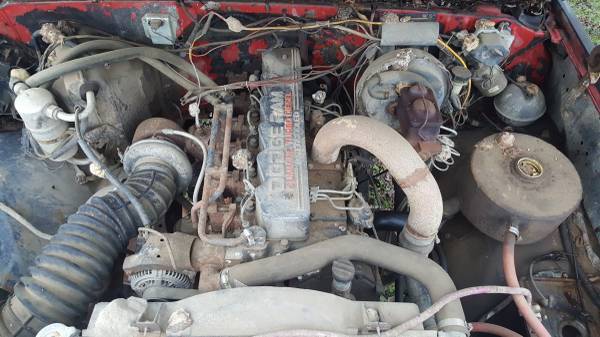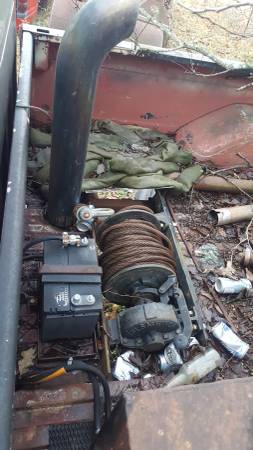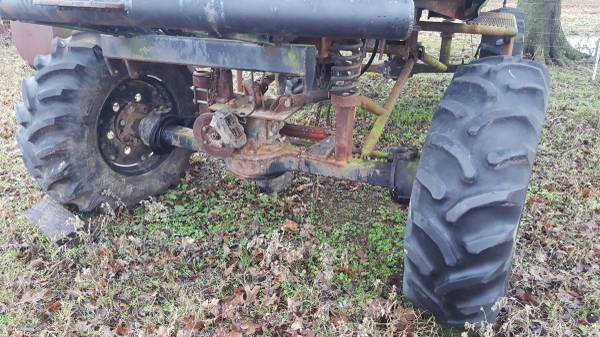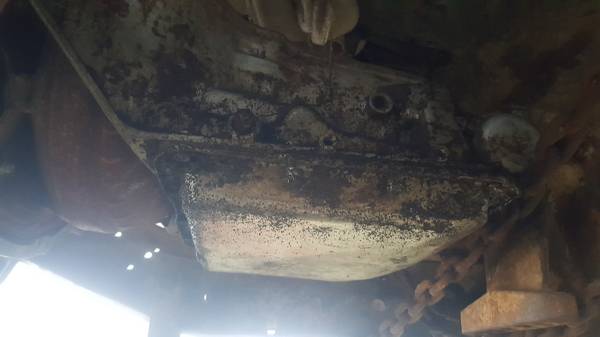 This Truck is no longer available.