Building a Mud Truck
Creating your own custom mud truck is not an easy task. We are here to help you with some if the concepts to look for while building your own truck. Some of these tips should help you find your way to the next mud park event.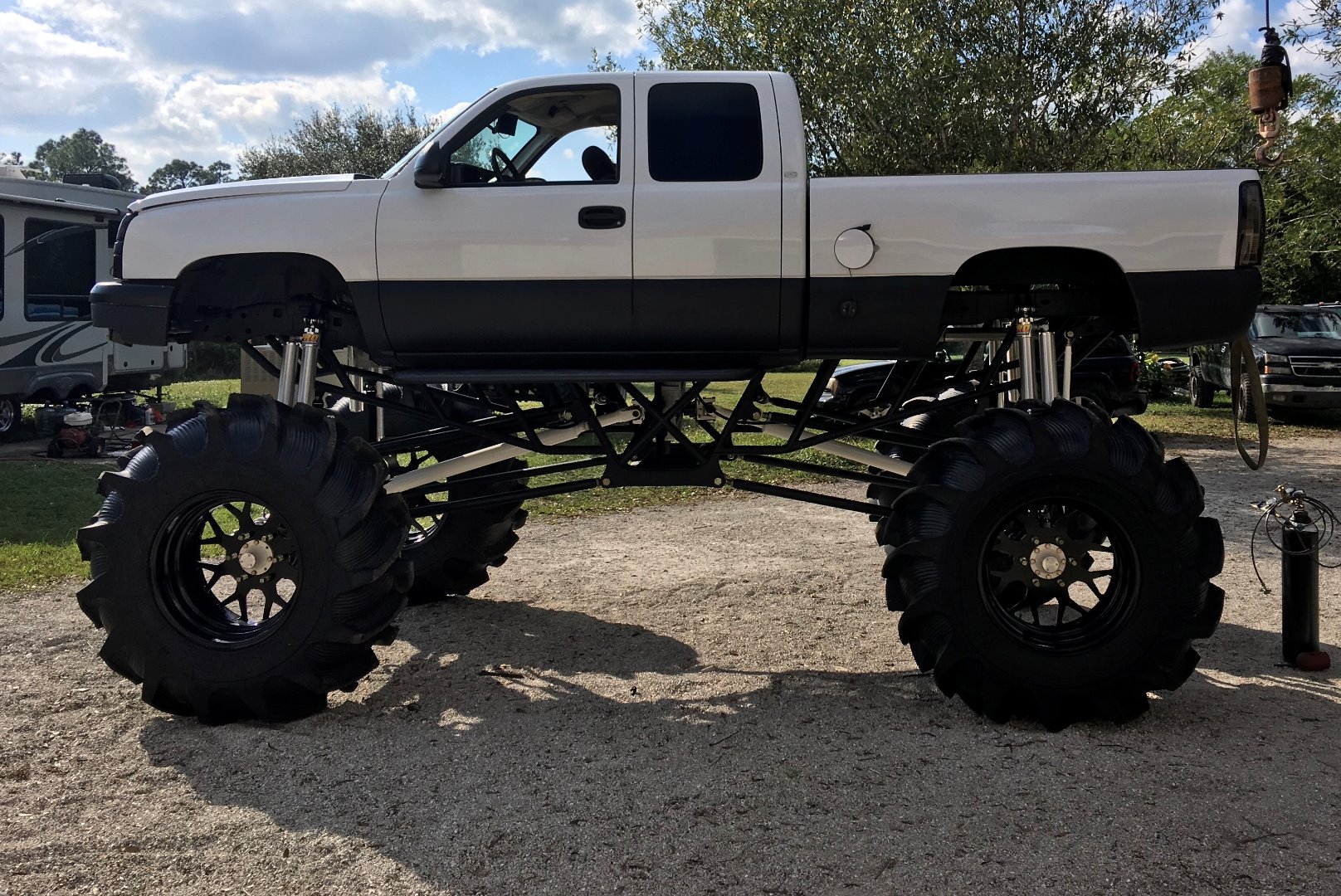 First, you need to figure out what kind of mud truck that would work best for you. There are many different sizes that you can choose from. Also, do you want to go mudding solo or do you want to bring the whole family while you're bogging? Once you have that idea figured out, choose what body of truck that you would like to take to the next off-road event.
Searching for your starter mud truck might take a long time if you're picky. There are some sites that might help you find them along the way. Visit https://www.mudtrucknation.com/mud-trucks-for-sale to search mud truck listings around the United States. The mud trucks for sale listings range from old rusted starter trucks all the way to fully custom built race trucks.
Now that you have found your project truck, you need to think about what kind of mud tires that you want to use for your setup. Don't think about bogging with some street tires unless you feel like getting stuck and waiting to be pulled out of the mud for most of your day. Proper mud tire tread is very important to keep you from getting stuck.
Look for large gaps in your tread pattern. The larger the gap, the better chance you will have. If you have a smaller truck, look for mud terrain radials as a minimum. Finding an aggressive mud tire is preferred. The larger mud trucks use larger tractor tires on their builds. There is a drawback from using larger tires and that is the fact that it puts more wear and tear on other parts on your truck. R1's and R2's are some of the popular tractor mud tires that people run.
Big tires require larger axels. If you plan on running tractor tires, you more than likely will need to switch out your stock axels out for some larger military grade ones. These axel conversions will be more durable but will add much more weight to your truck. Some popular setups are Dana 44, Dana 60 and 2 ½ ton Rockwells.
Suspension lifts are very important. You need to find one that fits your build along with the desired lift height. These lift kits will provide you with much more ground clearance. The more ground clearance will help you make it over harsh obstacles that you might come across while mudding. Look for shocks or springs that are designed for off-road use. Don't buy ones that are too stiff because they will be a lot harder on parts later on and also decrease ride quality.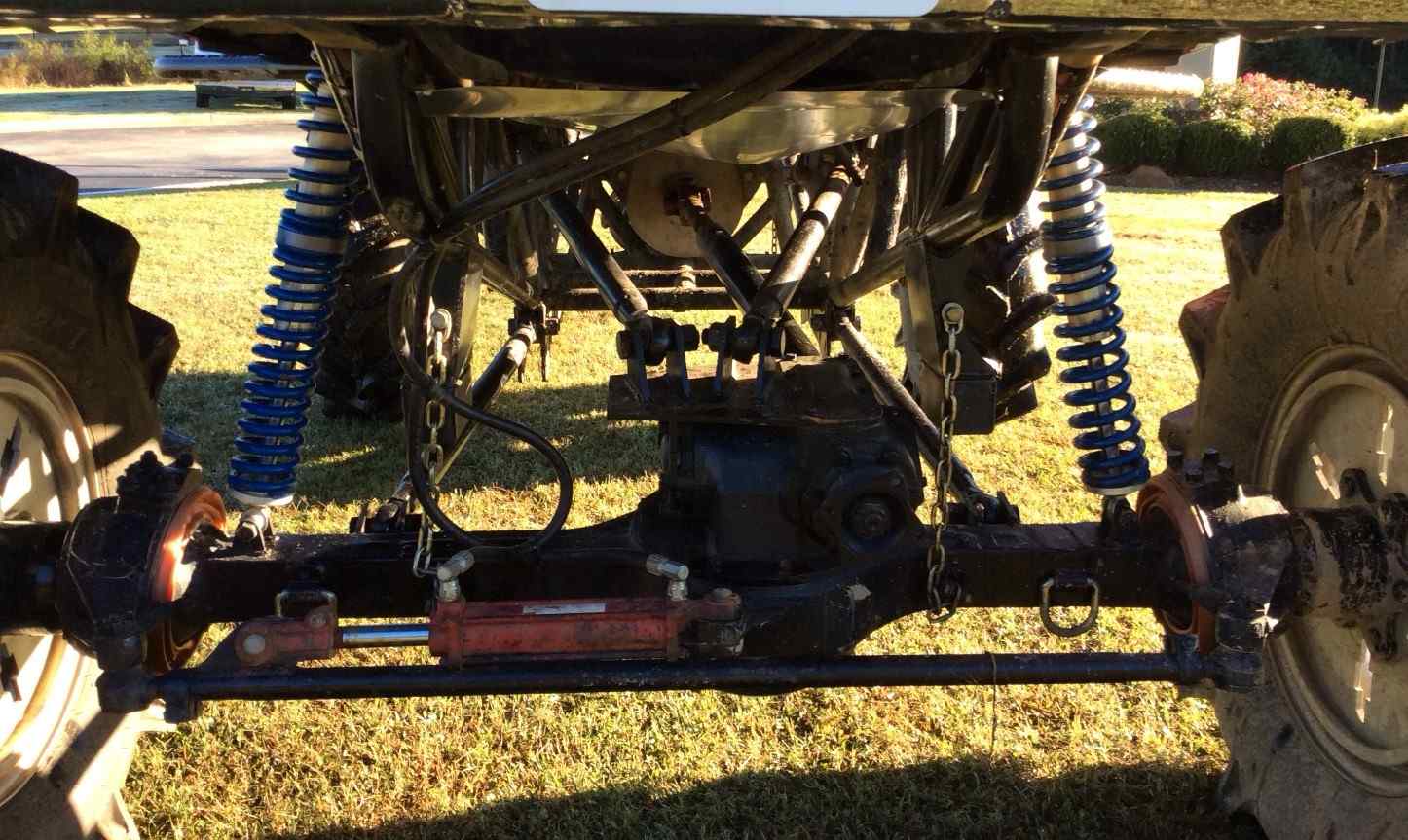 Keeping your engine breathing is a must. It is crucial to keep water out of your motor. If you get water in your engine, you can forget about the rest of the weekend at the mud park. If you are worried about this, you can run a snorkel setup. The snorkel will provide the engine with air with reducing chances that water will enter the motor. This setup is very common for jeeps and smaller trucks that decide to go mudding in the larger holes.
Choosing the right transmission is also important. Some boggers prefer to use manual transmissions over automatic. Manuals provide more power at a lower range while being in a higher gear. Well-built transmissions are more durable so you shouldn't expect for your stock one to last. Do not cheap out when it comes to finding one. You get what you pay for.
Also, think about waterproofing anything that would get damaged by water or mud. Silicone is your friend and is a great way to keep your electronics functioning correctly. If you plan on mudding for a long time you should also think about relocating your radiator. Many beginners suffer breakdowns due to overheating. Most people will relocate the radiator to the truck bed.
Think about the weight of your truck. Trimming some weight off the truck will provide you with some benefits. Being lighter will make it easier for you to travel across the mud. If you don't need the back seats, take them out. People will also take off doors and tailgates for weight reduction. Rip out your floor carpet also.
Choosing an engine is easy. Just make sure you choose one that is strong enough to power your setup through the mud. Large axels and tires need a motor that puts out more horsepower. Smaller builds can get away with smaller motors. It's typical to see smaller motors with snorkel setups. Remember to go big or go home.