2000 Dodge Dakota Monster Truck for Sale on a GM body lifted platform.
This Monster Truck has been Sold or removed by Owner.
Built Chevy 350 and transmission. This a huge BAD ASS Monster truck. Not so much a gas saving daily practical grocery getter. 38" inch tires middle of the fenders are 56 inches off the floor. Awesome quality build. Runs great, rides like a monster truck. Ridiculously clean in and out. No Dodgy rust, wrecks and clean clear title. Original paint and in honest condition with nothing to hide!
Keyless security entry, power windows and ac parts there but not fabbed on. Just too much to list. Just a good solid build you can cruise around and have fun with right now! Loads of fun. NO ONE AND I MEAN NOONE DOESNT TAKE NOTICE.
Contact me only if you are interested for details. DO NOT AND I REPEAT DO NOT WASTE MY TIME IF YOU ARE NOT READY TO NEGOTIATE. No games ! 9500 OBO or would trade for a nice efi Mustang Foxbody COUPE or low mileage foxbody hatch manuals w grey black int.
Theres way more in the monster truck then the asking price. I'm reasonable so please be also. The truck its located in South Charlotte in Indianland SC.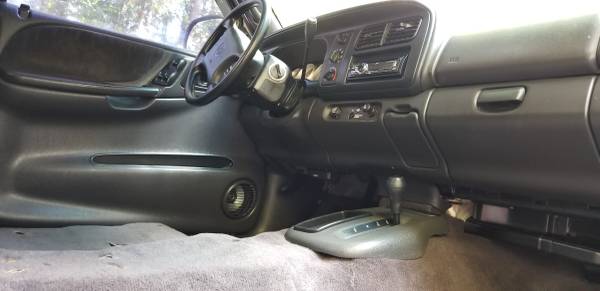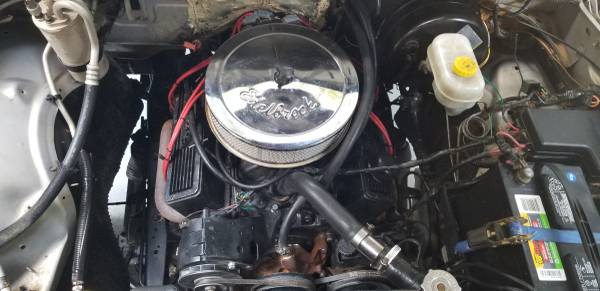 For more information about this Monster Truck for Sale.